Our retreats are the best option to disconnect and enjoy nature and peace.
We have a spa, indoor skating area, 2000 m2 of gardens, a multiuse geodesic dome, large indoor and outdoor terraces and all our rooms are modern and tastefully decorated. Spacious and modern surf bar with a dining room specialized in healthy food , and 23 bedrooms including double, 6-bed, and 8-bed, all with private bathrooms.
We are located in Sopela, a seaside village with beautiful views of the coast of Biscay. Our facilities are very close to the beach and 300m from a metro station with a direct line to Bilbao. There are many activities available including cultural visits, beatiful beaches with great surfing conditions and incredible mountains for hiking. A great location that lets you enjoy nature and be connected to the city. A few meters walking, close to the beach, there are a few surf bars, which means that you can also enjoy nightlife near the hostel.
SURF & YOGA RETREAT 3-4 DAYS
Next dates (27-30 August) & (3-6 September)
3- 4 day offer that includes full board accommodation
(vegan / vegetarian food), surf classes, yoga, pramayama, meditation, healthy food workshop, spa and airport pickup.
ALL 295€ / 395€.
SURF & MINDFULLNESS RETREAT 3 DAYS (POSPONED)
Ask for dates
Retreat organized with BEOM Academy. 3-day offer that includes full board accommodation (vegan / vegetarian food), mindfulness sessions, surf classes, yoga and stretching exercises, spa and airport pickup. ALL 350€.


Yoga integral

Práctica completa de yoga, la forma más productiva de llevar la práctica del exterior al interior de ser.
Descanso

El descanso de nuestros clientes en muy importante para nosotros. Por eso ofrecemos amplias zonas interiores y exteriores pensadas para el descaso y la relajación.
Surf

Nuestros cursos de surf son impartidos por profesores titulados y con amplia experiencia que harán que lo pases en grande. Ven y disfruta de este deporte en un lugar único tanto si es tu primera vez como si ya tienes experiencia.
Pramayama
Practica el control de prana a través de la respiración. Prana es energía vital.
Comida saludable

Ven a disfrutar de nuestra cocina saludable siempre con opciones veganas y vegetarianas. Además en algunos de nuestros retiros realizamos talleres de comida saludable. Infórmate!
Meditación

La culminación de cualquier práctica de yoga es la meditación. Atención plena dirigida a un solo punto u objeto, Dharana, que se convierte en dhyana mediante la práctica y capacidad de mantener ese estado de atención. Llegando en un momento dado a la práctica de Samadhi o último paso del yoga, estado especial de conciencia.

Jesus R. Benitez (google) 5/5
Espectacular hotel, personal inmejorable todos muy correctos, amables y muy pendientes de tu bienestar
La comida muy sana y saludable
Las clases de surf brutales, muy buenos profes
Experiencia para repetir 10000 veces mas
Tessa Milva (google) 5/5
Si pudiera darle más de 5 estrellas se las daría, todo el mundo fue súper acogedor, y las instalaciones están genial, la comida está riquísima y te facilitan todo lo que necesites. Repito seguro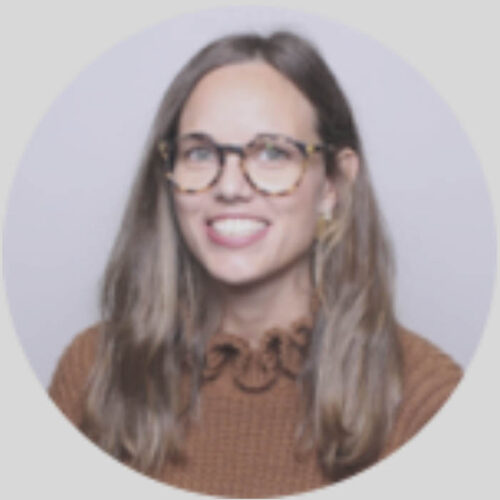 Iris Muller (google) 5/5
He estado 5 días con mis amigos y me ha encantado! Las instalaciones son nuevas y hay muy buen rollo. La comida es sana y siempre tienen opciones veganas. El trato es familiar y la gente muy amable. Volveremos seguro!